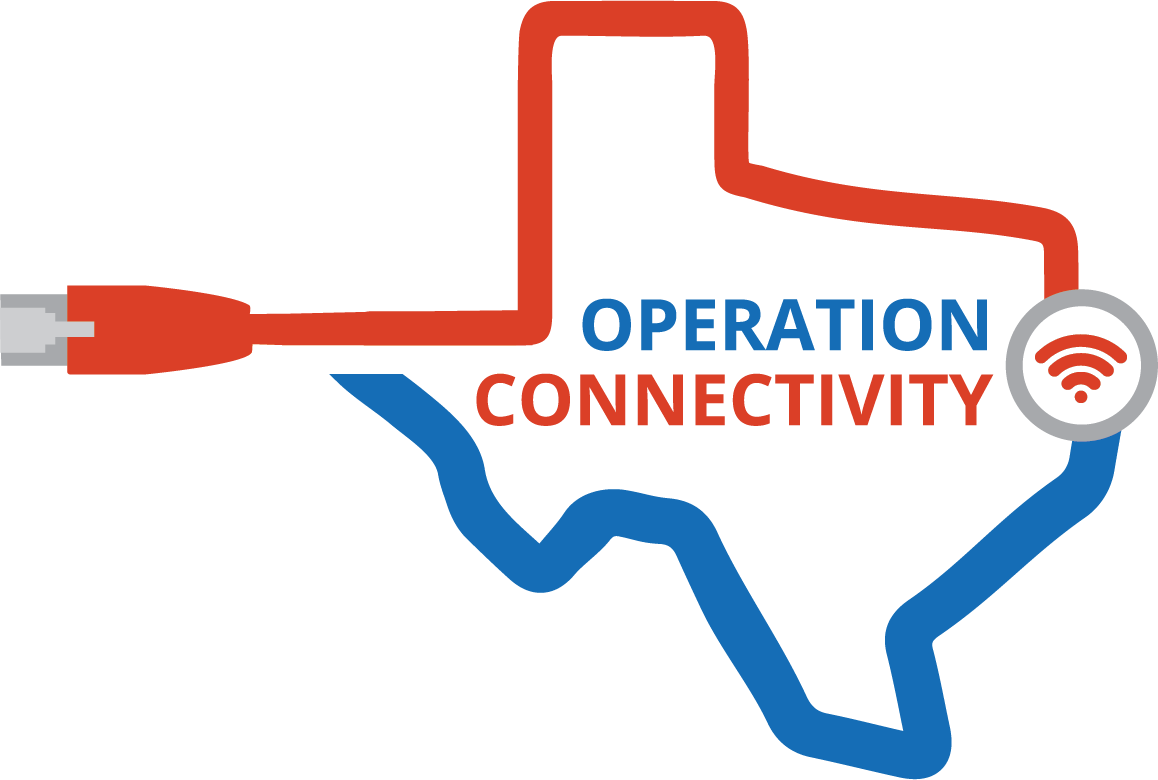 "In a time of drastic change, it is the learners who inherit the future."
- ERIC HOFFER
Digital Glyde developed a customized portal for Operation Connectivity, which allowed the parents/school districts of economically disadvantaged students the opportunity to enroll into each of the Operation Connectivity phases.
PHASE 1 – Bulk Purchase & Distribution: Purchasing and distribution of over 1 million devices to children who needed them most.
PHASE 2 – Reimburse School Districts for purchases of laptops and hotspots: Multiple data sources were sliced and diced with integrations to ESRI, HubSpot, AWS, DocuSign, and SAP to draw out key insights needed by decision makers. TEA accurately processed thousands of unstructured pdf invoices from 1,200 school districts to get computers and hotspots to millions of schoolchildren in record time using Digital Glyde's patent pending Image Data Extract™ technology. Within days of deployment over 95% of critical invoice information was extracted & matched.
PHASE 3 – Identify and Connect Student Households with No High-Speed Internet in their Community: Digital Glyde's custom portal helped identify Economically Disadvantaged Students in Unserved Areas and partnered with Internet Service Providers to support regional Pilots to develop new Connectivity Infrastructure.
Phase 1 – COVID 19 Triage from May 2020 through February 2021
By negotiating competitive pricing on behalf of districts, the statewide procurement effort resulted in a 40-50% cost savings in devices and connectivity for districts and students. Between May and December 2020, Operation Connectivity supported the acquisition of more than 4.5 million devices for students, resulting in a 1:1 ratio of device access per student. Texas leveraged almost $1 Billion of funding to support this initiative, including Federal, State and Local sources.
Devices acquired since 05/21/2020
Keyboard E-Learning Devices purchased
Hotspots purchased with unlimited data
Spent on devices as part of Operation Connectivity
Phase 2 – TEA Connect Texas
TEACT facilitates the acquisition of fixed lines through bulk purchase at the State level, taking advantage of deeply discounted rates which Region 4 has negotiated on behalf of Texas school systems. 12 of the 14 responding ISPs cover most of those rural areas that have commercially available service
TEACT provides a robust implementation and customer support team for Local Education Agencies (LEA) who want to participate in a home-based broadband roll-out program in their district but who may not have the available personnel or resources to administer such a program themselves.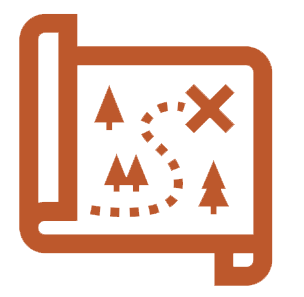 Broadband Mapping of Economically Disadvantaged Students by Census Block Group to Identify Adoption Need
Negotiation of an Equitable
Pricing Model and Uniform Terms and Conditions for High-Speed Broadband for Students Across the State
Implementation of a Program for the Bulk Acquisition of Fixed Internet "Lines" on Behalf of LEAs that Leverages and Facilitates Access to Federal Programs Such as ECF and EBB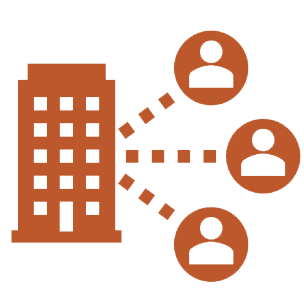 Ongoing Customer Support Center for LEAs Regarding the Implementation of Ongoing Connectivity Programs in Their Districts and Development of Supporting Long-Range Tech Plans
Phase 3 – Supporting the Development and Testing of New Technology and Programs that Connect Student Households with No High Speed Internet in their Community
Operation Connectivity is Exploring new Broadband Technologies applicable to Leveraging Mapping of Eco Dis Students in Unserved Areas and partnering to support regional Pilots that Develop new Connectivity Infrastructure.
Operation Connectivity is actively working with Local Cities and Counties as well as the Broadband Development Office to Secure Funding for New Infrastructure and Adoption Programs for Students Currently Lacking the Infrastructure for High Speed Internet.