How can you get the most out of your Work Order Management
Work order management has drastically changed over the course of the last several years – from companies wanting direct access to updates from service providers, customers wanting real-time communication with field workers, and both wanting streamlined invoice and payment options. Taking your business to the next step with innovative features can dramatically accelerate your business' production and operations with VercX.
---
Ask yourself these questions about your Work Order Management System:
Is your Work Order Management system currently paperless?
Can you create, assign, communicate, and manage tasks from a single application?
Does your work order management system run real-time data analytics?
Do you and your customers get push notifications and information at your fingertips?
Do you have inventory tracking?
Does your work order management system have a scanning feature for bar codes/vin numbers/invoices/receipts?
What if you could find all of this in a single app, accessible on your phone for you, your field workers, and your customers all at the same time? How would that help your business move faster and more efficiently?
---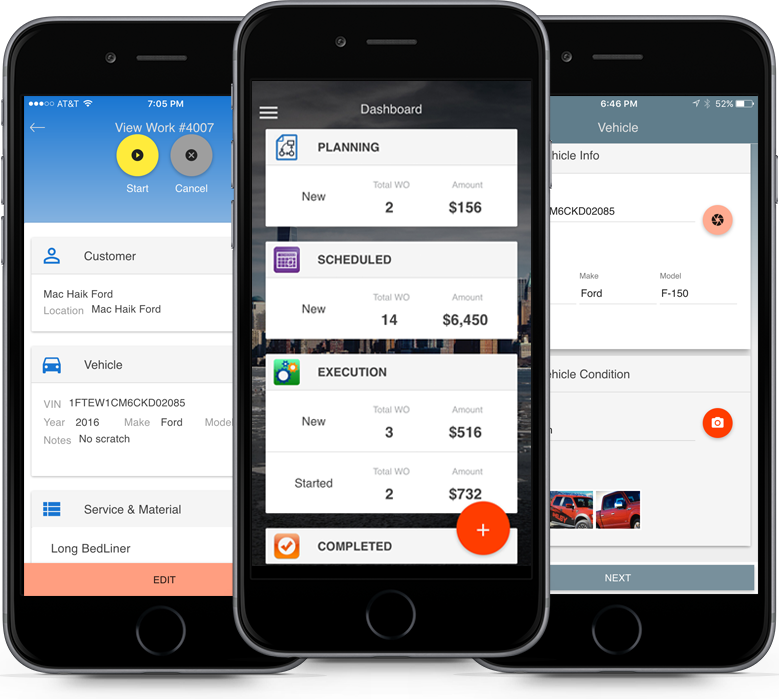 This is the base reason for Vercx – an all in one application, driven to improve Work Order Management processes and operations at a much better value.
---
What did customers want out of their work order management system?
Our customers wanted their Work Order Management system to speed up key stages of their business processes for operational efficiency. We improved performance for their business by the visibility of all information as it generated, improved cash flow to enable their business to do more with existing resources, and increased overall work-life for their field workers in all key stages due to the ease of information entry and the elimination of user errors and wasteful paper work.
---
Take Work Order Management and Work Order Exchange mobile
Taking your business to the next level with innovative solutions will assist in edging out the competition. Taking Work Order Management exchange mobile is one way to adapt to the ever-changing digitization of the modern service provider/customer relationship. Whether the concern is economical, operational, ecological, or customer experience centered, VercX provides the paperless way to use the electronic medium with instant connectivity and speed.
---
Now, VercX Work Order Exchange is open to any that have a field workforce wanting to increase their operational efficacy. With over 5,000,000 business transactions, 20,000+ work orders processed, 100+ providers, and over 1500+ customers, how could VercX work for you?
---
Ask How VercX's Work Order Management can help in your company's innovation
---
Learn more about VercX and Work Order Management at www.Vercx.com.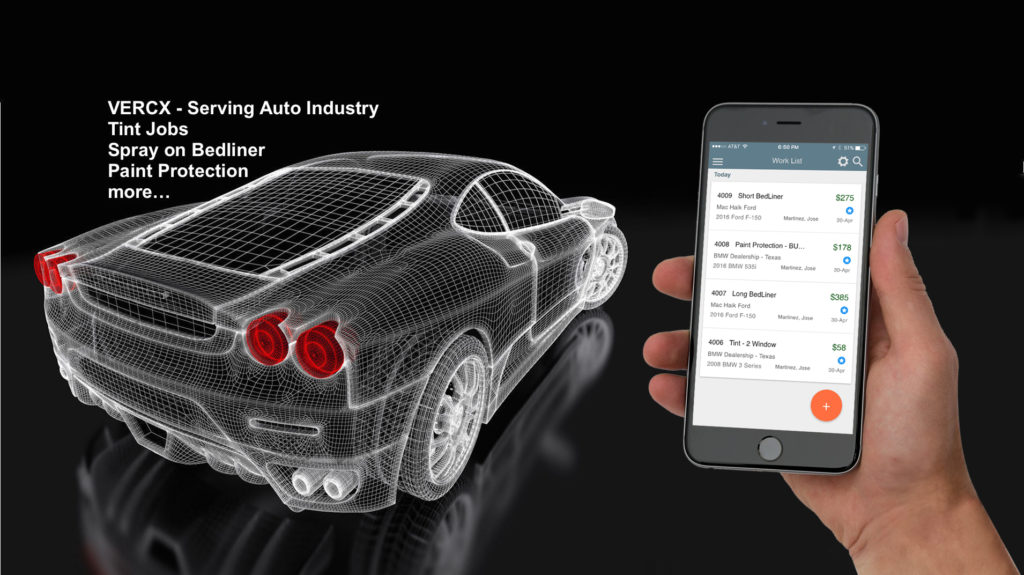 Time To Go Mobile With Your Work Order Management