Digital Glyde was established in 2020, with roots ranging back to 2004. Our goal is to bridge the "technology gap" between complex business implementations and advanced dynamic applications (like Facebook, Google, Tesla, and Amazon). We make the work environment more efficient, scalable, and profitable by utilizing real-time artificial intelligence, machine learning, robotics, computer vision, and other progressive technologies.
Our "Digital Transformation" strategy helps to build our expertise with several developers & data scientists. We serve clients with the highest level of excellence, while our accelerator model ensures the delivery of innovative projects in record time. We use the latest and greatest technologies to develop of our products to ensure their compatibility and continued long-term use in the digital world.
 
We continue to evolve our services and products, which help us deliver the most advanced technologies and up-to-date solutions to our customers.
We are certified as a Historically Underutilized Business (HUB) in the state of Texas, a Minority Business Enterprise (MBE), and a Women Business Enterprise (WBE).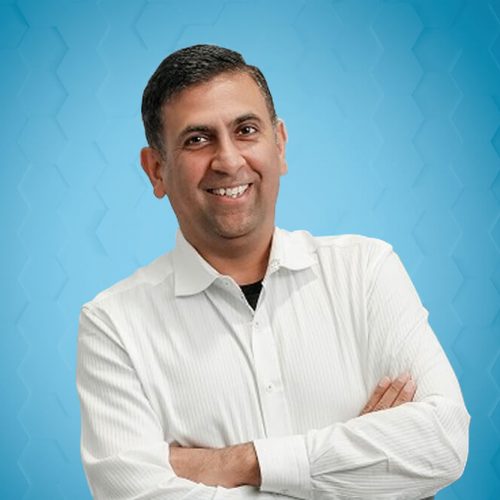 Digital Transformational Leader | Solution Architect | Thought-Leader | Vision Creator | Innovator | Problem solver
A tenured architect and technologist with a proven track record of leading companies into the future. With a firm affinity for technology, ensure organizations are leveraging the latest and greatest technical advancements to impact all levels of business and operations. A thought-leader and business influencer, have built a strong reputation for transforming companies and teams through the use of technology and data. Through the use of machine learning, able to change the vision and direction of companies due to enhanced functions and operations.
Marathon Oil – Director, Data Architecture, played various roles including Application Architect and Development Manager. Managed a team of 80 technologists leveraging offshore and onshore development models and reported to SVP of Technology and Innovation/CIO.
Anadarko Petroleum – Development Advisor played leadership roles in Application Development and Integration managing a team of 30 developers.
• Awarded Innovator of the year 2018 at SAP's Best Practices for Oil & Gas
• SAP Innovation award 2018
• Awarded Innovator of the year 2015 by Kony
• Awarded Innovation Award at Anadarko Petroleum 2008
• SAP SOA Netweaver award 2007
• Leading Innovative Change 2018 – University of Berkley
• Petroleum Engineering for Non Engineers 2010, University of Tulsa
• Bachelor of Technology (BS) in engineering with Honors 1996, REC, Kurukshetra (India) Gold Medal for Top position in the University.
• AWS/Microsoft/Sun/IBM certified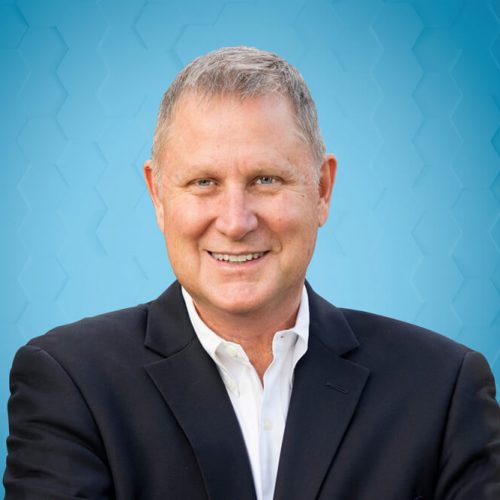 Prior to joining us Kirk has worked with leadership teams at Oracle, Schlumberger, IBM, Halliburton, EMC, Royal Dutch Shell, IHS, Petrofac, EDS, Inmarsat, Samsung, KPMG and Cambridge Energy Research Associates to produce extraordinary results by translating their technologies and expertise to business impact narratives that are easily understood, funded and achieved.
Future engineers at the University of Texas at Austin's are taught "What starts here changes the world." As a guest lecturer for engineering communications department Kirk helps young future engineers learn how to match their world changing ideas with the stories required to insure their success in the marketplace.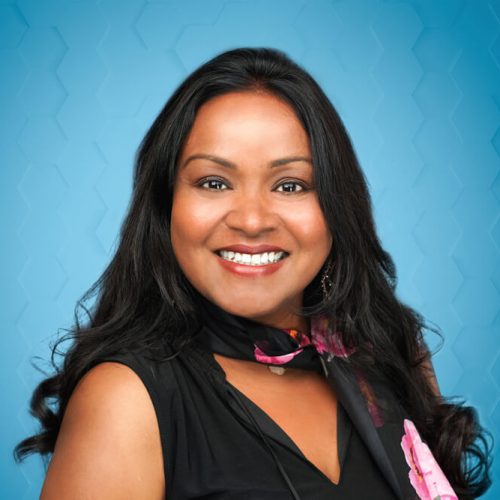 Ruby Mittal is the President and co-founder of Digital Glyde. Ruby has over a decade of industry experience in Real Estate, Accounting and Information Technology. She is well versed in corporate/startup businesses and offers an exceptional ability to proactively communicate and collaborate with customers, assess impact of change, and analyze business needs.
Ruby received her Data Analyst and Visualization Certification from Rice University and a BA in Accounting and Management Information Systems.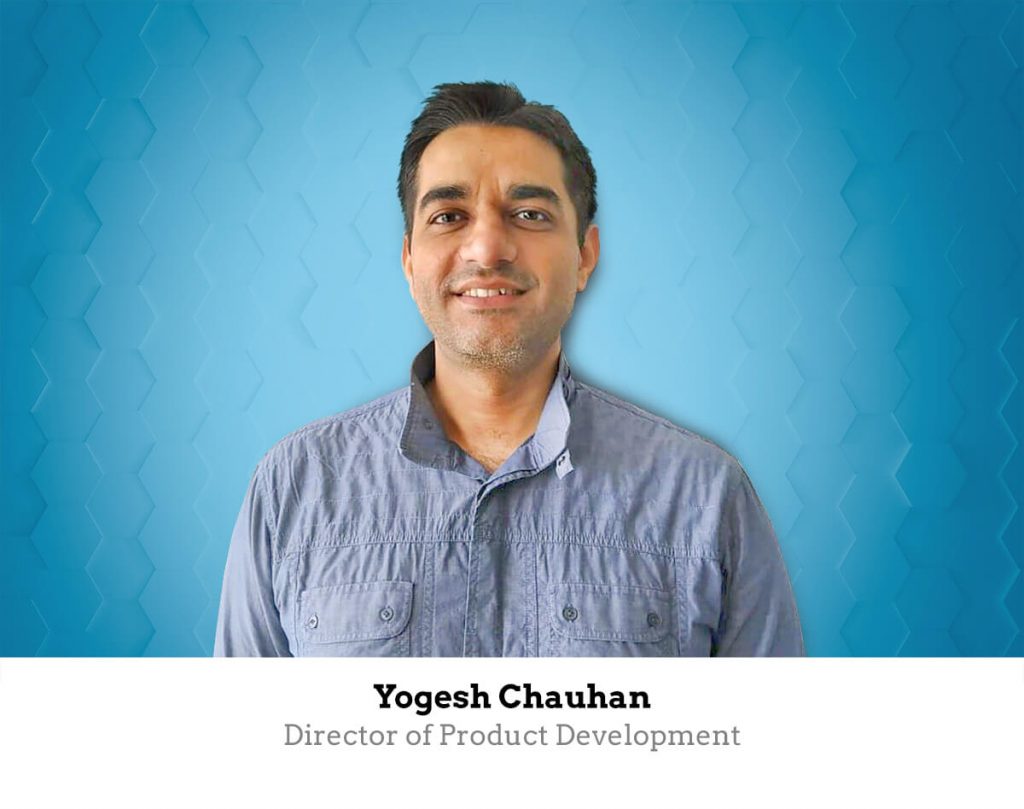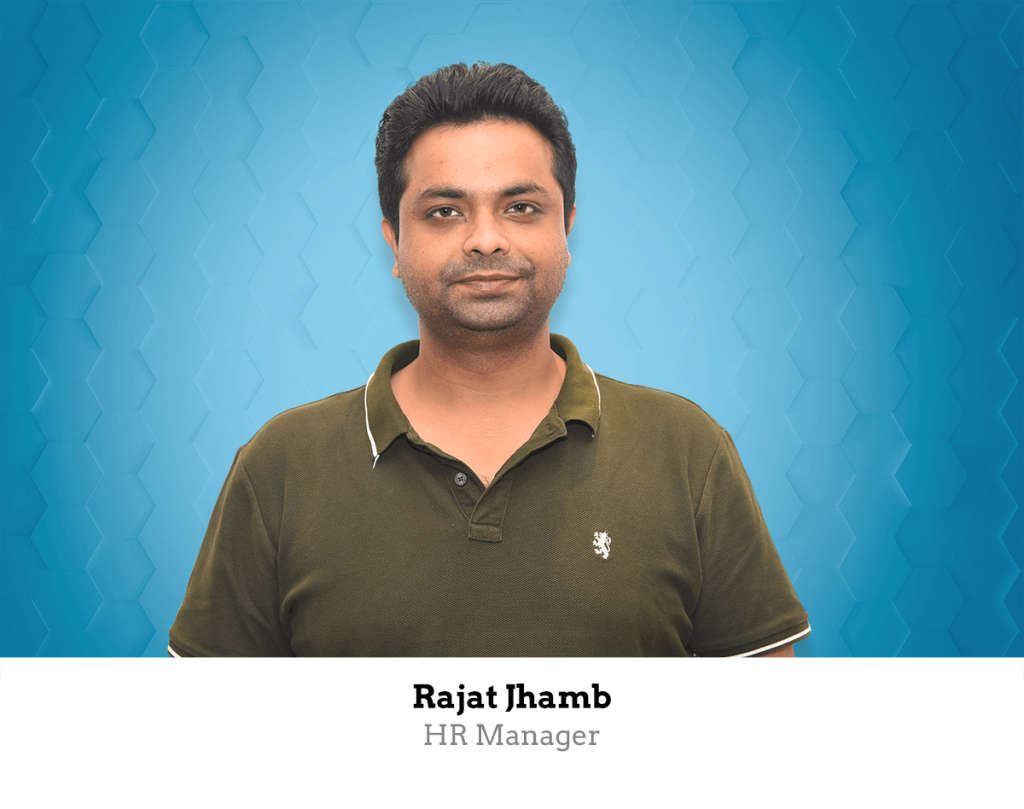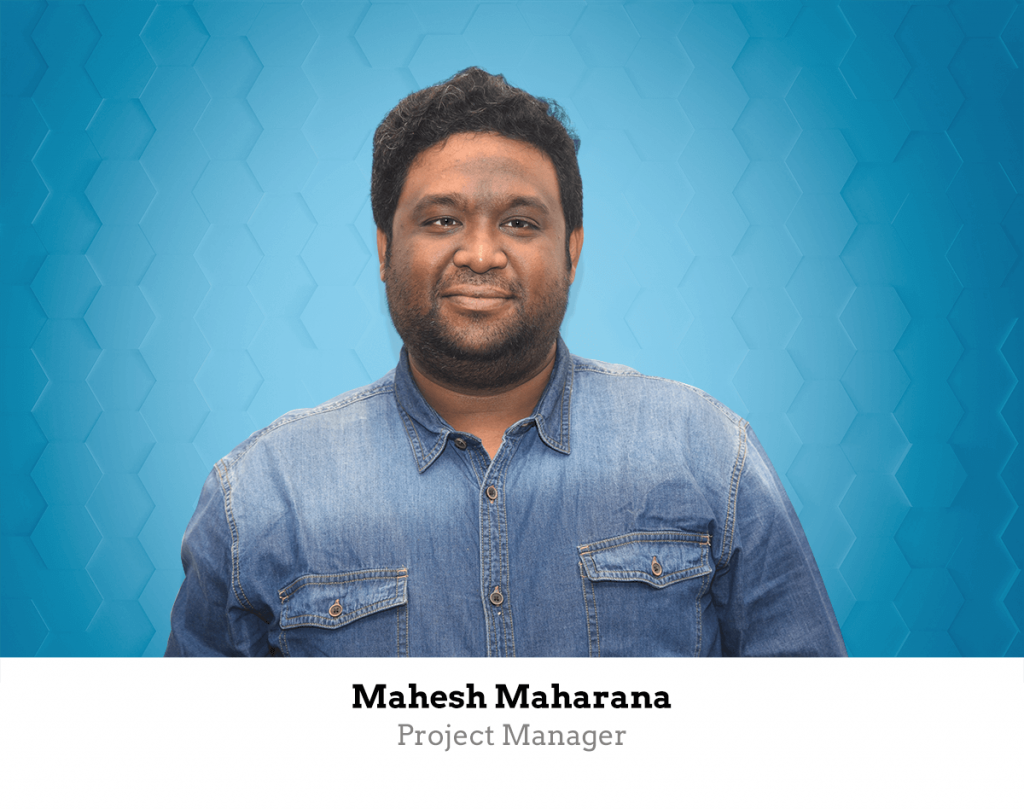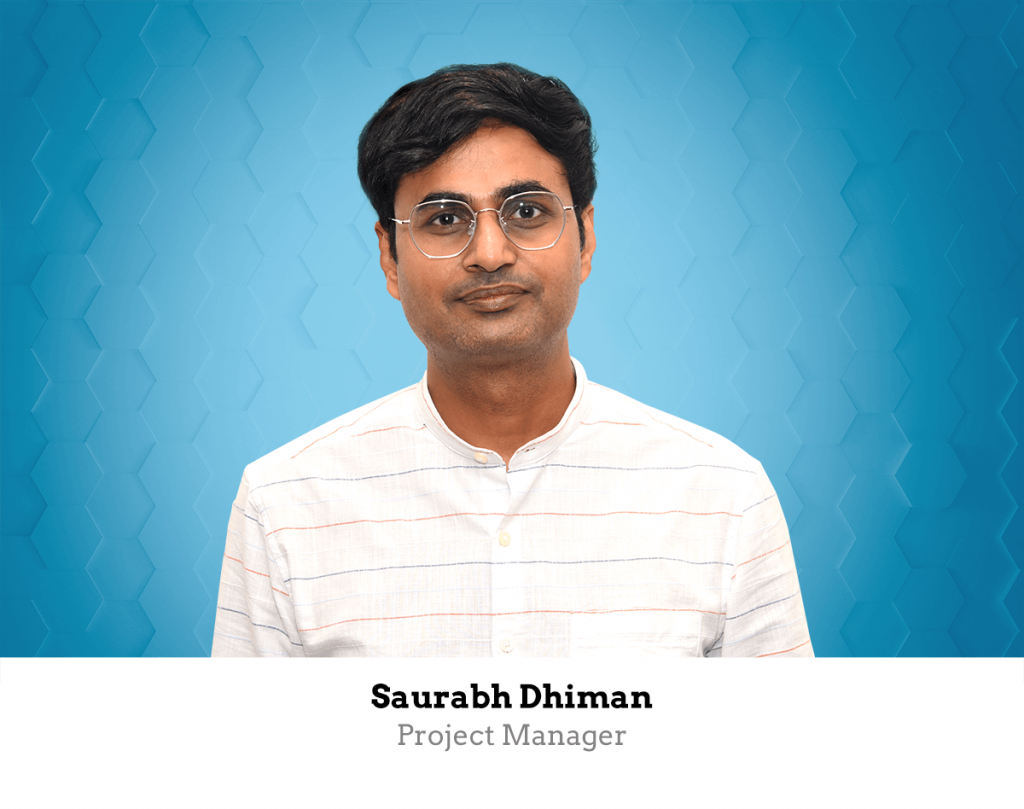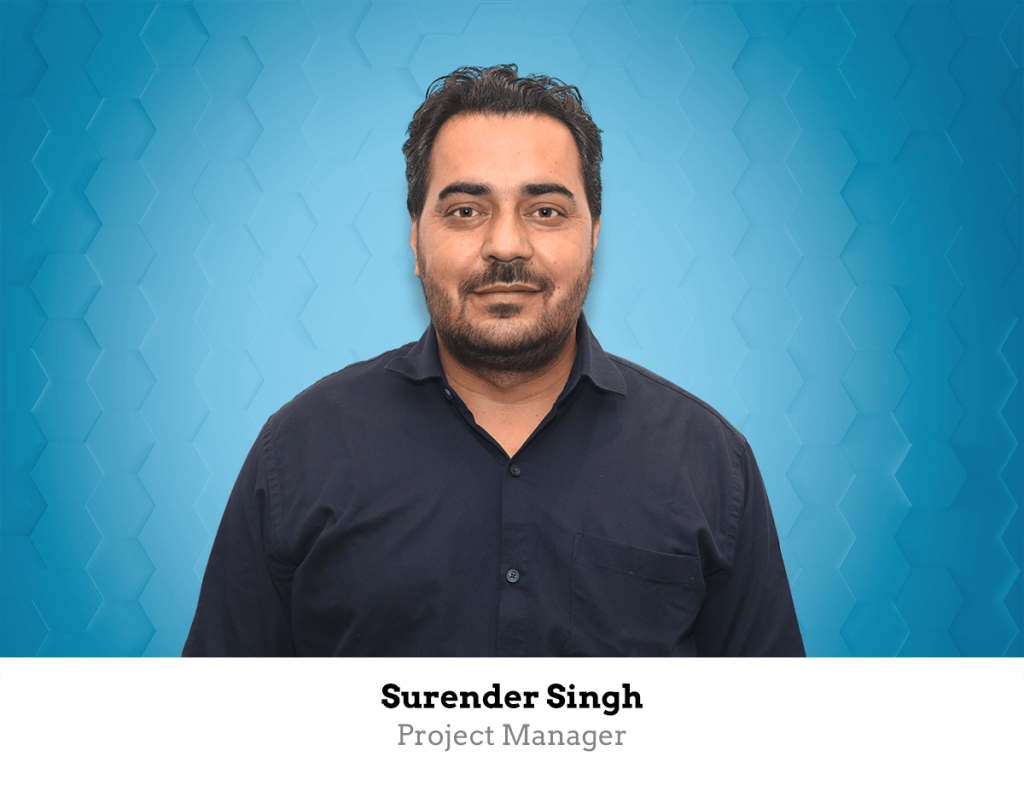 Digital Glyde is a global technology service company situated in Houston (USA) with Offshore development centers in India. It is an established technology service and outsourcing company delivering State-Of-The-Art services to any complexity of clients globally. Our clients are of all sizes ranging from startups to large enterprises who realize that they need professional technology solutions to generate revenue streams, establish communication channels, or streamline business operations. Our products are in use worldwide.