Digital Property Management and Maintenance in the age of Social Distancing
The world of today presents many new issues dealing with the common challenges of yesterday. Yesterday's challenge of how to address services issues manpower, schedule service calls, control overtime costs and timelines is now compounded by the need to ensure client and service teams mental and physical well-being. Pandora's box has been opened and the market is asking one very simple question:
---
How can I possibly justify one at the cost of the other and keep my people and bottom-line Safe?
---
The Answers: Technology can and will help you bridge the divide.
Step outside of the box: Embrace the new abilities and technologies of the ubiquitous Smart Phone you already own – there are APPS for everything you could possibly need.
---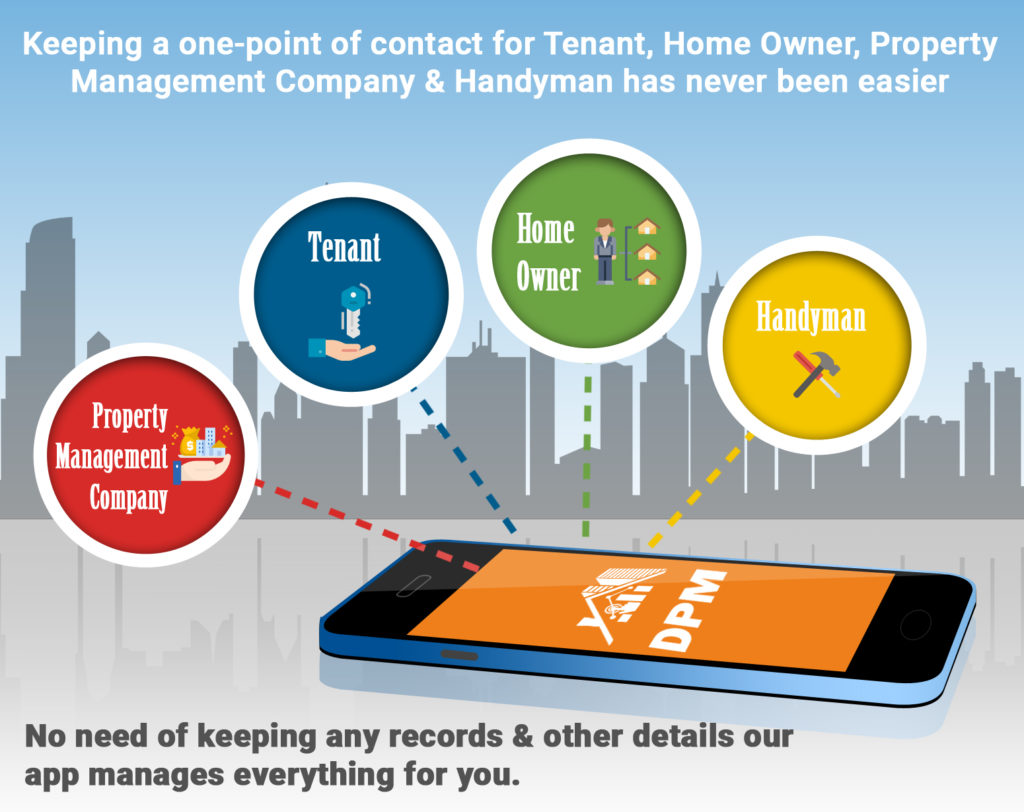 New Digital Property Management Application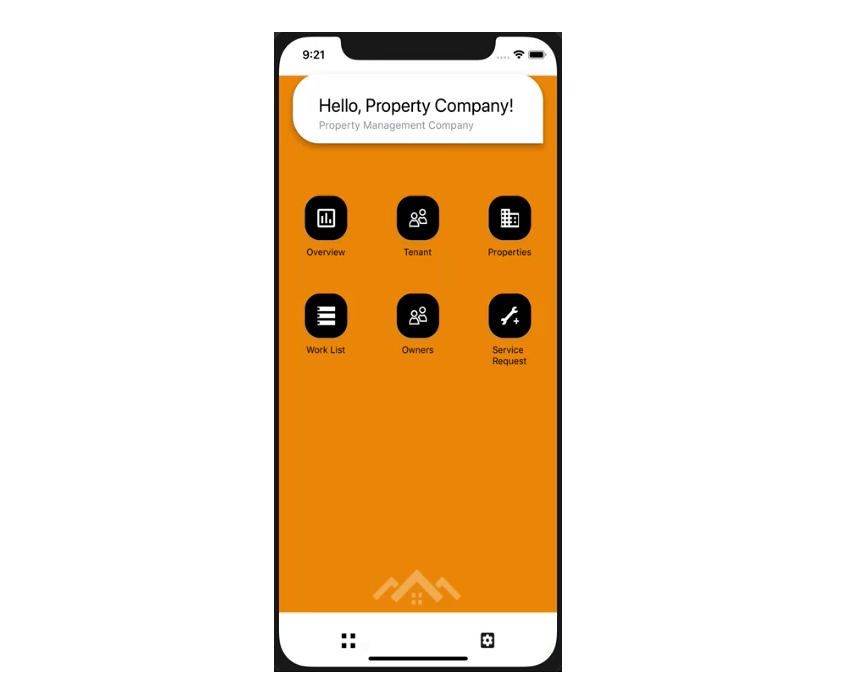 First identify the right technology: With the evolution of our new Digital Property Management (DPM) APP 2.0 we allow you to Manage property, Raise Service Request, Check Cashflow & Occupancy Details, Compare Service quotes, assign Service requests and SO Much More. All in the Palm of your hands. We give you the speed and power of the Internet/Cloud without any extra cost for hardware
Secondly make sure it can offer the right solution for your Company:The Digital Property Management App helps to connect all parties – Property Management Company, Homeowners & Tenants, and Handyman/Service provider into a single sourcing tool.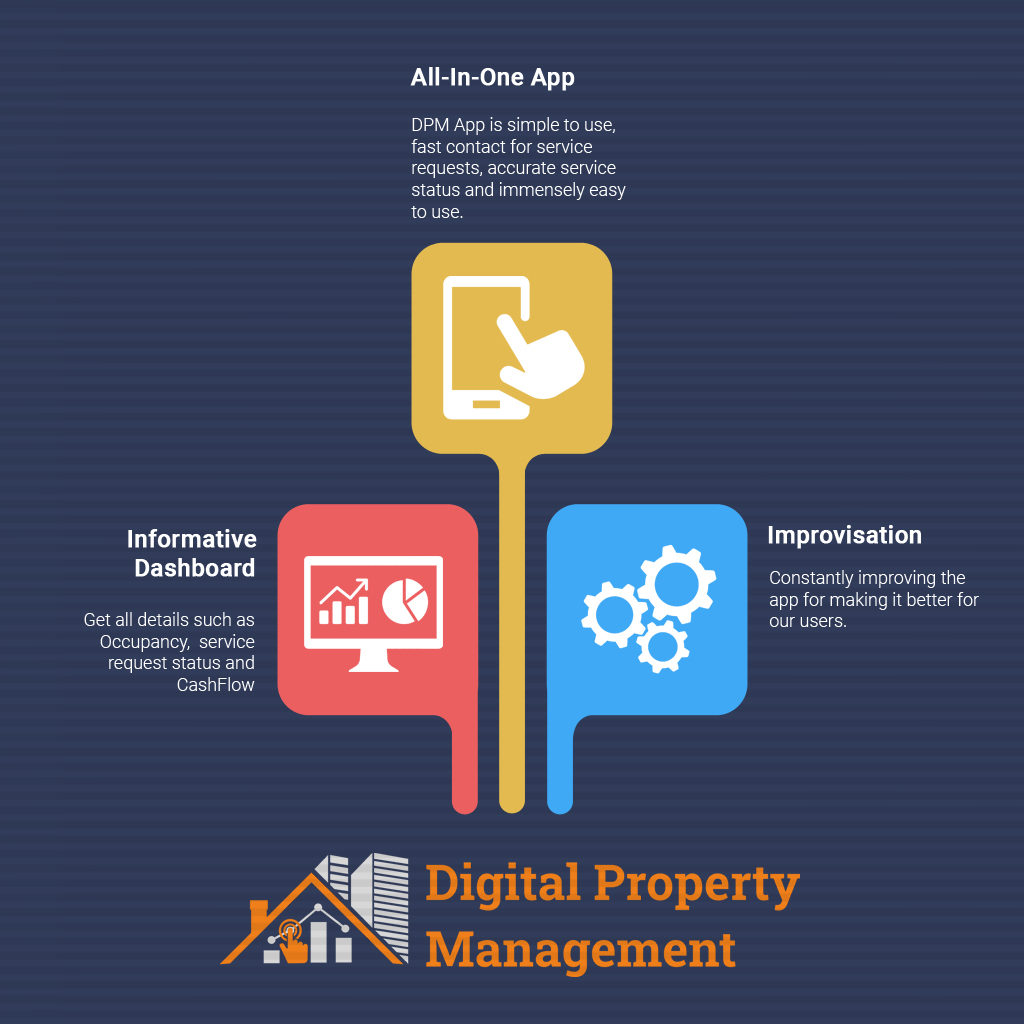 ---
And most important
What does Digital Property Management offering allow in regards to enhancement & Innovation as the market continues to change:
Here's are a few items on what's New with Digital Property Management (DPM):
New Design and Workflow options.
Added Social Login Features.
New and Improved Dashboard with Overview.
Added Image scanning & detection for Invoice, Receipt & Cheque.
Fast image processing and display.
Chat with location & Image Sharing
---
Digital Property Management App – Now, a Property Management Company can easily manage a diverse portfolio of properties, tenants occupied & vacant property, rent expiration period and much more from just a single app.
Now you can request quotes from multiple different providers, schedule the work/GPS linked and check & verify the work completion by the provider. Capturing issues photo/imageand comparing the same after completion of the work is one of our app benefits. Everything just at your fingertips.
What's keeping you from making Digital Property Management (DPM) your "One Stop Tool?"
---