How could intelligent Image Data Extraction help your department?
In a time where speed, accessibility, and changes in operation are in abundance, technology has come far in addressing multiple issues, especially dealing with speed and time savings. Departments are looking for ways to cut cost and time, while maintaining and improving their current operations. Having Intelligent Data Extraction can alleviate time issues, user input errors, and make life simpler in data acquisition.
---
Finance departments using Image Data Extraction
Using intelligent image data extraction can radically change your accounting and finance operations. From saving on data entry personnel cost to saving time uploading and cataloging receipts, intelligent Image Data Extraction can help streamline many facets of the finance operation.
Scan and upload invoices
Upload pictures of receipts in detail
Take pictures and extract data from 1099, W-4, W-2, and more.
---
Sales departments using intelligent Image Data Extraction
Relationship building and retention is of the utmost importance in growing one's business. Save time by scanning business cards and adding contacts directly into your digital Rolodex. Integrate your image data extraction with your CRM to accurately scan and extract contact details, customize the input, or use auto fill in for quick and detailed information. Intelligent Image Data Extraction is customizable to fit your specific needs
---
Intelligent Image Data Extraction is customizable to fit your specific needs
---
With machine learning, the changes in image data extraction to be able to read human written text is innovative. Update your Applicant Tracking System with ATS enabled integrations in Resume Data Extraction. From field workers scanning work orders to C-Level using intelligent image data extraction to give accurate data during audits, Image Data Extraction can be molded to fit your areas of interest.
---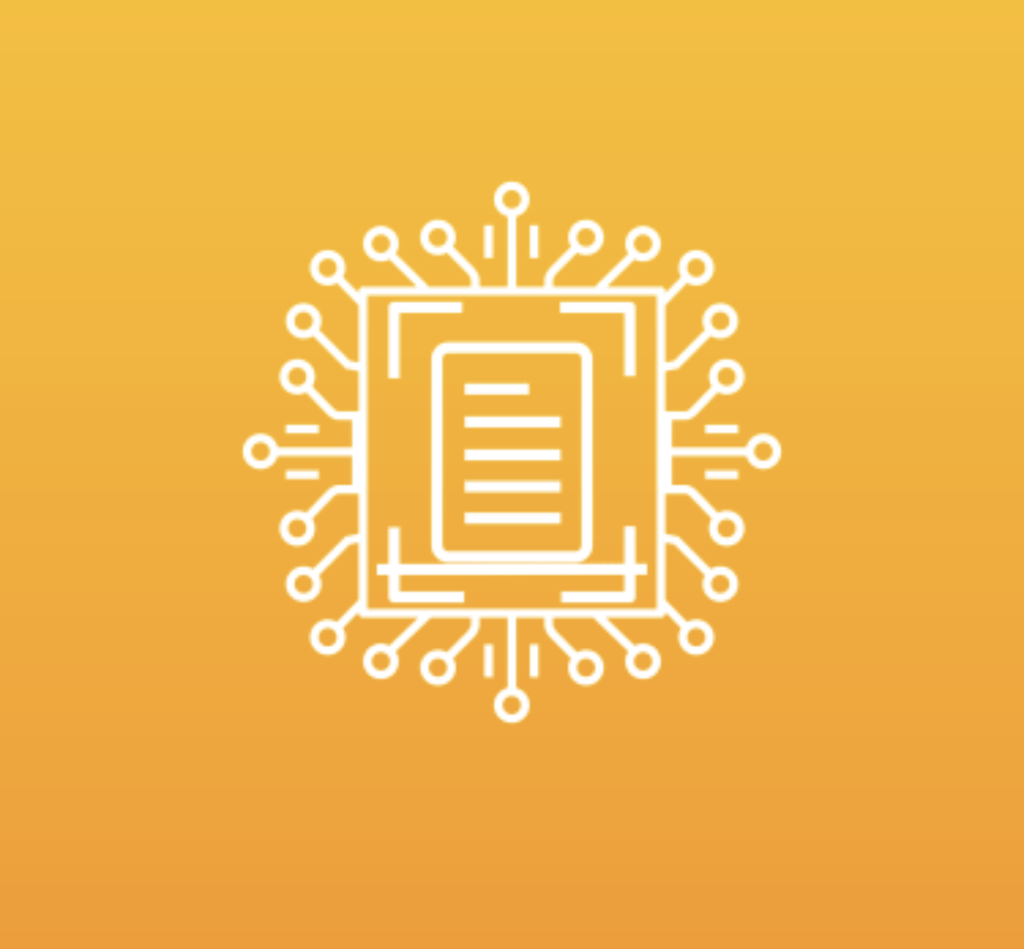 Don't settle for time-lagging data extraction, inaccessibility, or maintaining the status quo.
Grow your business, save money, and save on user errors with an intelligent image data extraction for your business.
---